HPS Founder & CEO Shares Lessons from MAC-V SOG with Jocko Willink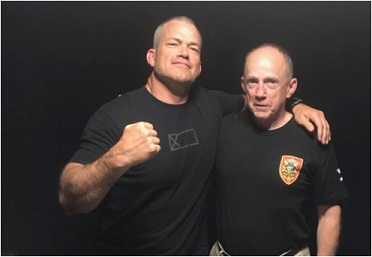 In this video, retired Navy Seal Jocko Willink interviews HPS Founder
and CEO Henry L. (Dick) Thompson, Ph.D., LTC (Retired), one of the legendary SOG members from the secret war in Southeast Asia, about his experience and leadership. Click here. For additional information and resources on MAC-V SOG, click here. To hear Dr. Thompson discuss the mental acuity and physical grit it takes to train for and complete the 140.6-mile distance required to become an IRONMAN®, click here.